Architectural Theory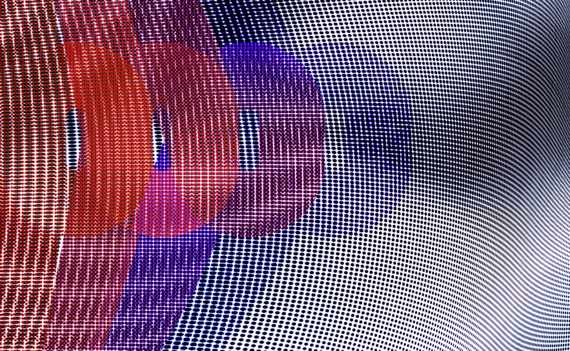 The Chair of Architectural Theory is dedicated to the social, cultural, and aesthetic conditions and effects of architecture. We reflect on media and cultural techniques that are part of design practices and involved in the production of knowledge in architecture.
With an emphasis on the contemporary challenges of technological, economic, and social change, our focus is on the discursive spaces of architecture along expanded theoretical fields and textual practices that inform architectural thought. Emphasis is placed on the interactions between digital cultures and architectural understandings that encompass networks, buildings, technical infrastructures, natural and cultural environments, and socio-economic systems.
Teaching methods include theoretical reflection, archival work, and oral history. The insights gained in the seminars are developed and shared with a broader public through exhibitions, installations, and publications to discuss the relationship between architecture and society.