Utopia Computer: The "New" in Architecture?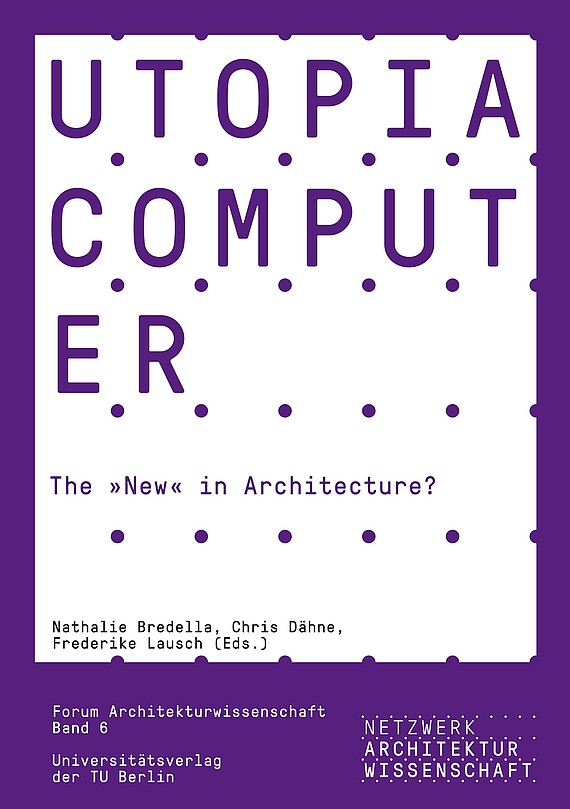 06.06.23 Utopia Computer : The "new" in Architecture? has just been released, edited by Nathalie Bredella from the Architectural Theory, Frederika Lausch and Chris Dähne. Utopia Computer addresses the euphoria and expectations associated with the introduction of the computer in architecture in the early digital age. In addition, the publication also includes a contribution by Grayson Bailey ("Pre-Requisites for Self Organization").
---
Grayson Bailey in GAM 19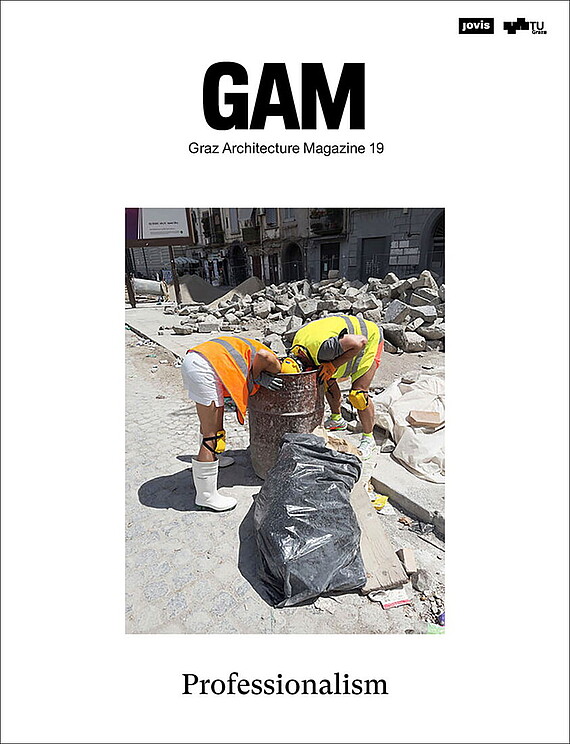 06.06.23 "Constructing the Anti-Architect" by Grayson Bailey was published in the 19th issue of Graz Architecture Magazine (GAM), which focused on the theme of "professionalism."
---