 Exkursionen
Excursions accompany the seminars throughout the academic year with on-site-studies to deepen and complete the teaching contents, they conduce to a nuanced understanding of architectural and landscape phenomena and current tendencies and developments. Each specific contexts and qualities, that can hardly be captured by linguistic or graphic description, are experienced and understood in their complex relations by the subjective perception. This process is supported by group discussions and individual tutorials during the excursions.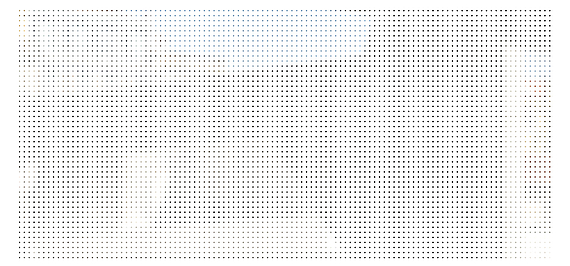 Lisbon Urbanities
Europe's gateway to the Atlantic Ocean can be read as a collage of the most diverse urban concepts and informal developments of the past centuries: from the Arabic-looking maze of alleys, through Hippodamian grid patterns and garden city models, to completely uncontoured peripheries. During the four-day excursion, the aim is to question Lisbon beyond these historical traces in its present urban qualities. Using contemporary architecture, infrastructure and urban spaces as examples, the participants will discuss whether and in what forms urbanity can be experienced and concretised in Lisbon at the present time. Between projects by Portuguese grand masters and the visions of a young Lisbon generation of architects, it will be shown how local things can be rediscovered and reinterpreted in order to reactivate specificity and urban qualities.
19.-22.5.2022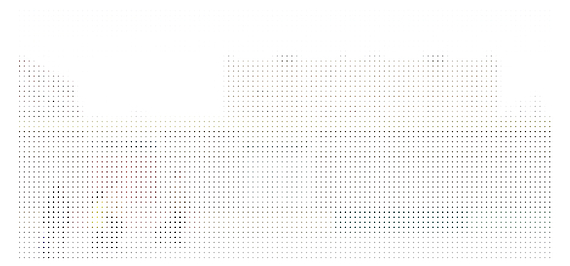 Flanders : Brussels . Antwerp . Ghent
Brussels, Antwerp, Ghent; three cities, each with its own specific urban character, showing on different scales how, after a long period of cultural stagnation, an independent scene of urban architecture and open spaces has developed in Belgium. During the four-day excursion, contemporary projects and concepts of architectural and urban experimentation between medieval urban structures, suburban landscapes and cosmopolitan spaces will be examined and discussed with regard to their future potential.
16. - 19.5.2019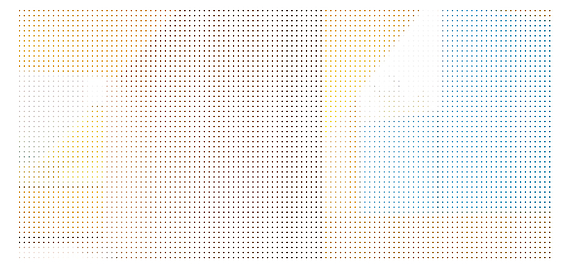 Biennial + Venice
Under the title 'Freespace', Yvonne Farrell and Shelley McNamara, directors of the Irish architecture firm Grafton Architects, are curating this year's Architecture Biennial in Venice, seeking the capability of architecture to create added value and generosity and to find new solutions in new ways of thinking. The four-day excursion will study and discuss the various projects and installations of the exhibition as well as selected architectures and districts of the city with a focus on their specific characters, their references and potentials as well as future-oriented aspects for the architectural discipline.
11. - 14.10.2018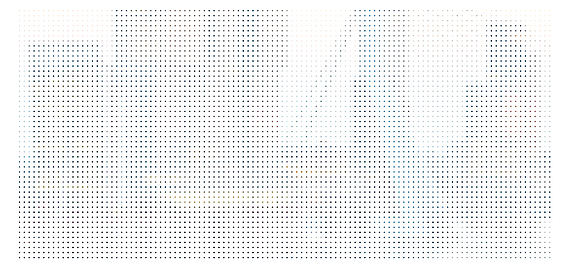 Rotterdam. Urban Activators
How are urban qualities activated in Rotterdam? In Europe's largest harbor city, which has become increasingly important for young creative people and for the global economy in the last decade, architectural, urban and free space planning solutions act as location factors. How do they promote urban qualities? During the four-day excursion, urban structures, infrastructures and buildings in the center and in new urban quarters will be examined and confronted with questions about the conceptual understanding of 'urbanity'. In the process, potentials of the local, which reinforce and perpetuate the specificity of this city, will be revealed in a special way.
18. - 21.5.2017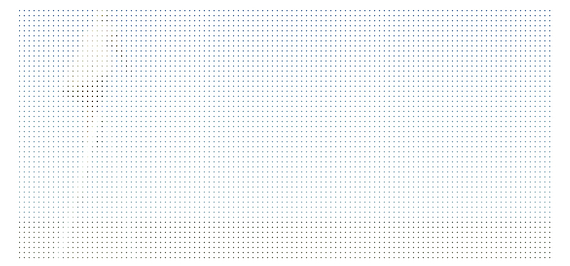 Biennale + Venice
Under the slogan 'Reporting from the front', Chilean architect and Biennale curator Alessandro Aravena is in search for solutions regarding our habitat and wants to encourage a change of perspectives, globally and locally. On a four day trip, several projects and installations of the exhibition itself and selected projects and boroughs of the City of Venice are discovered. Their specific characteristics, common references and potentials are discovered and studied, connections to future aspects of the architectural discipline are discussed.
13. - 16.10.2016