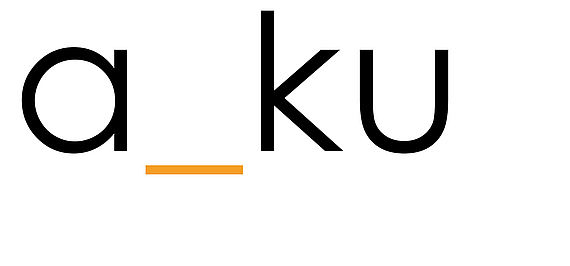 Architecture and Art 20th/21st Century

The search for an ideal scale or a static normative basis appears to be obsolete in a time of pluralistic contexts. It is essential to dissolve the boundaries of familiar and in many cases not scrutinized 'images' of architecture. They have to be challenged and extended openly. Architectonical reality is more than inanimate matter. Non-material aspects that influence and shape the presence of architecture are indispensable for its evaluation. In particular, this applies to those phenomena in design and perception and their societal reference, in which a rational access often cannot be fully grasped.
In so doing, the scientific-technological complex is being observed and dissected as inseparable from the artistic-conceptual development. A conscious and active reflection of difference and diversity (pluralism) leads to a greater overview and fosters a (self-)critical orientation and formation of identity. An open-minded, challenging, transdisciplinary and multi-layered thinking, as well as transferable knowledge of structural patterns enable to find distinct solutions; be it within the intuitive potential of the scientific discourse or the creative process of designing. The scientific-artistic part of architectural education in university herein finds its basis and foundation.
The a_ku field of research and teaching focuses on the theoretical and historical context of architecture and design. From an architectural perspective and with a clear transdisciplinary approach a_ku examines the interplay of architecture, art, urbanity and nature. An international orientation allows a wide perspective on aesthetic, cultural, and social qualities of architectural, artistic and urban projects in various contexts.